This isn't much of a spoiler but it will go behind a cut anyways ;)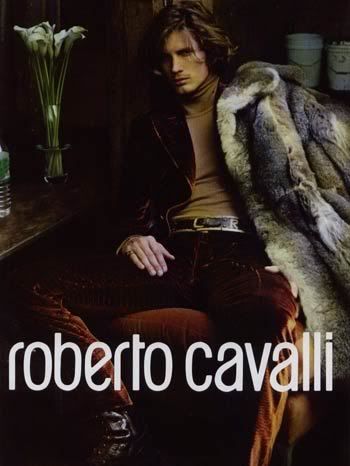 The Roberto Cavalli model is Ryan Snyder, btw.

So.... Byakuya is a Roberto Cavalli model? -_-;;

I just wanted to share! Does anyone know if the picture of Byakuya was supposed to mirror the Cavalli picture? I can only remember that it was from a calendar that someone scanned a while back!

I'm not sure who originally scanned the picture of Byakuya; I give them credit!

Also I really don't pay much attention to what goes on in communities, so I'm not really sure if this has come up before (I did check to make sure though!).

If it has, let me know and I'll delete the post.



hm....?